This interactive workshop will equip you with the confidence and skills you need to take you from initial idea to mobile application!
About this event
With an estimated 9 million+ mobile applications globally, new mobile app creation shows no sign of slowing. Mobile apps have been developed as a force for good, whether providing on-demand training, enabling communication between health workers and communities, to monitoring individual users health.
Join Fernando Prieto Moyano from Huawei for an interactive workshop that has been designed to equip you with the confidence and skills you need to take you from initial idea to mobile application!
No matter what your field of study is, this workshop is for anyone with an early stage or working idea for an app looking to gain a better understanding of how to test the feasibility of your idea, what a minimum viable product (MVP) looks like and some of the tools and resources for getting started.
By the end of the session you will:
Understand the app development process from idea to concept
Understand how to test the feasibility of your app idea – who is it going to appeal to, concrete problem(s) it's going to solve, how is it going to make the user's life better?
Understand the fundamental concepts and principles that make a great app and how to apply them to your own ideas
Understand the basics of managing the app development process
Understand the range of tools available on HMS Core for future app development ideas
Takeaway resources and tools for getting started on your app journey
This event is part of the Global Challenge Lab 2021, a 10 day virtual entrepreneurship programme exploring the UN Sustainable Development Goal 3: Good Health and Wellbeing. You do not need to be part of the Challenge to attend.
About Huawei
Huawei is a leading global provider of information and communications technology (ICT) infrastructure and smart devices. Operating in more than 170 countries and regions, serving more than three billion people around the world, Huawei is committed to bringing digital to every person, home and organisation for a fully connected, intelligent world.
This event is co-hosted by the Imperial Advanced Hackspace
Launched in October 2018, and located at Imperial university's White City Campus, the Advanced Hackspace is Imperial's prototyping hub. Three purpose designed prototyping and fabrication workspaces developed to complement each other and accelerate multi-disciplinary making and collaboration, supported by team of (rapid prototyping) experts, and all the latest equipment to help bring ideas to life.
Open to all at Imperial the Advanced Hackspace community brings together inventive minds from all backgrounds, disciplines and levels of expertise to collaborate, experiment and innovate.
Imperial College of Science, Technology and Medicine (the "College" or "Imperial") is committed to protecting the privacy and security of your personal information. This privacy notice describes how we collect and use personal information about you during and after your relationship with us, in accordance with the applicable data protection legislation and the College's Data Protection Policy.
Please find the Imperial College London – Enterprise Division Privacy Notice here.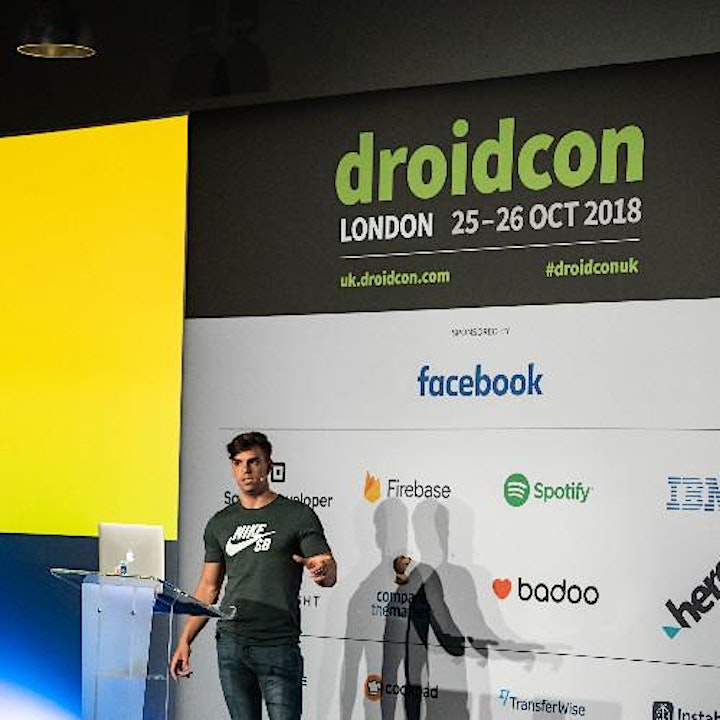 About the speaker
I'm Fernando, Spanish developer with a diverse background on multiple tech environments. In the beginning of my dev career, I started to work in both UI/Backend sides as Java developer, within numerous frameworks. But I didn't take long until I realised I wanted to become an Android developer and be involved in more creative and tangible projects. I've been working in several start-ups, tech companies and digital agencies from Spain, San Francisco and London, which gave me so many insights about the whole Android spectrum.
Joining Huawei as Developer Advocate was not just a great opportunity to use some of my strengths but also a good moment to increase my personal skills set.